Simplify. Simplify. Simplify.
Simple is better. That's why Kosmo takes care of all complicated work for you. We understand your business, application and data needs to offer cloud services that contemplate appliances, colocation, management and support for your SAP HANA Infrastructure. Forget about those complex ROI calculations. With Kosmo you get the whole solution without paying more for it.


HANA SPECIALISTS
Kosmo has been working with several SAP HANA projects since the platform's launching in Brazil. Those experiences gave us deeply understanding about this cutting-edge technology and how it can help organizations get the most out of their data.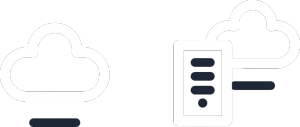 ON CLOUD. ON PREMISE.
MORE THAN A SLOGAN, OUR PURPOSE.
Cloud services are often related to big call centers, impersonal assistance and layers of bureaucracy. That's not what Kosmo is about. Our goal is to be truly a part of your team. That means you can always expect from us proactive and flexible attitude, as well as local support to immediately take action on any of your demands.
Certified Appliances. Don't worry.
We got you covered.

Fast track your implementation with SAP certified appliances.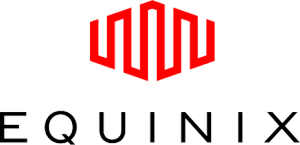 Be inside a World-Class Data Center

Kosmo chose Equinix MI3 Data Center to safeguard mission-critical data with the highest levels of security and operational reliability. Because of its location in Florida, MI3 offers the lowest latency route to Brazil while keeping infrastructure in the U.S. for regulatory, technological and operational simplicity.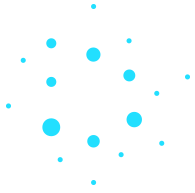 Count on our 24/7 management and support
Managing an infrastructure environment by your own can be complex, costly and time consuming.Let Kosmo's team of experts take full care of it. 24 hours a day. 7 days a week.
4 key benefits of moving to Kosmo


Elasticity
Scale up or down quickly to meet computing demand.

Availability
Count with the highest levels of security and operational reliability.

Simplicity
Free IT from managing and updating servers.

Transparency
One price. No surprises.
Customer Story HOFF
Opportunity
Hoff Group, one of Brazil's largest tire retreaders and distributors, decided to move its infrastructure to the cloud during their SAP S/4 HANA implementation project.
Kosmo Solution
To implement our Cloud Infrastructure as a Service platform for production, development, test and demo S/4 HANA environments.
Impact
In only 4 months, Hoff had a successful ERP Go Live without any delays or budget surprises.
Project Quick Facts
Storage Backup
N+1 / 30TB
"Kosmo was essential to keep our project on budget and on time. As we have established a very tight schedule for the implementation, there was no room for mistakes."
Delmar Hoff - CEO / Grupo Hoff
Part of our history
Meet some customers and partners who trust the quality of our service.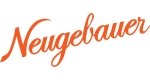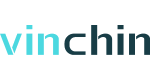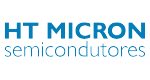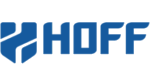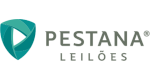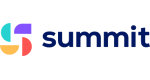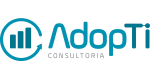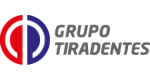 Your future cloud begins with a conversation.

Let us learn about your business challenges and together we'll define an effective cloud service strategy for you.